Seasonal Beers
'Gin-U-Wine'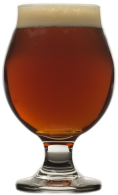 'Gin-U-Wine'
A wheat wine style ale (similar to a barleywine, but with 50% wheat). This was brewed with a Kveik yeast which is a traditional Norwegian yeast which gives a fruity, spicy flavor to the beer. After fermentation, we added botanicals from the Breck Distillery: Juniper berries, lemon peel, orange peel, rose hips, rose petals, lavender, grains of paradise, coriander. This beer was a collaboration between all 7 Summit County Breweries. S.C.U.B.A.= Summit County United Brewers Alliance
8 %
ABV
Belgian Pale Ale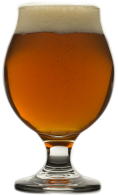 Belgian Pale Ale
A Belgian Pale Ale brewed with Triplepearle hops for a citrusy, pine flavor to balance the earthy flavor created by Belgian yeast & caramel malts.
7.2 %
ABV
Winter Chili Ale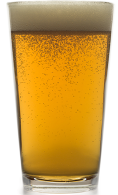 Winter Chili Ale
A light bodied, refreshing blonde Chili Ale brewed with roasted Hatch Green Chilis, Anaheim, Poblano, Serrano, Habanero & Jalapeno peppers for a slightly spicy, flavorful, but easy drinking chili beer.
6 %
ABV
Sorachi Saison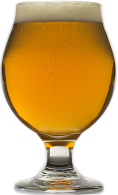 Sorachi Saison
This crisp, dry saison is brewed exclusively with Sorachi Ace hops & Colorado Grown Malt to give it a very unique, crisp lemon flavor & aroma.
6.8 %
ABV
The Continental Wet Hop IPA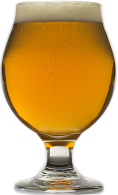 The Continental Wet Hop IPA
This year's Continental Wet Hop was brewed with 100% Colorado grown ingredients including malt from Root Shoot malting, and Hops from both sides of the Continental Divide! Over 160 pounds of whole cone hops made it from their bines to our kettle in less than 24 hours.
Learn More »
5 %
ABV
Art of Science Schwarzbier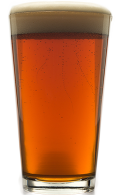 Art of Science Schwarzbier
This smooth but dark German lager combines traditional German malts & Noble hops to produce a highly drinkable dark beer.
6 %
ABV