Seasonal Beers
S.A.N.E. IPA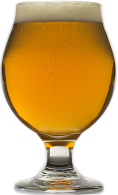 S.A.N.E. IPA
South African/New England style India Pale Ale. 100% South African hops (Southern Star and N/69 experimental) give this New England style IPA a fruity bouquet of grapefruit, melon, and tropical fruit. Brewed with wheat and oats to enhance the smooth, creamy, juicy texture.

6.3 %
ABV
Spring Chili Ale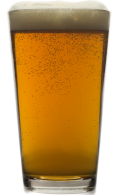 Spring Chili Ale
This light-amber, Mexican-style ale is brewed with oven-roasted Jalapeno, Serrano, Habanero, and Pablano peppers in the boil for a mild, pleasing spiciness in a crisp light ale.
5.3 %
ABV
Farmhouse Blonde Ale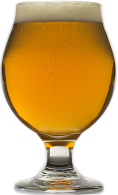 Farmhouse Blonde Ale
A lovely, rustic blonde Belgian ale with hints of Chamomile, Cardamom, Rose Hips & Lemongrass.
5.8 %
ABV
Hefeweizen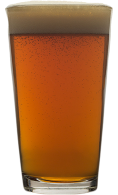 Hefeweizen
This traditional South German style unfiltered wheat beer is brewed with 100% authentic, high quality German wheat, Pilsen malt & Weihenstephan Hefeweizen yeast. This yeast provides tasty clove & banana esters for a classic, easy drinking Hefeweizen best enjoyed on a sunny day.
5.9 %
ABV
King George's Imperial Brown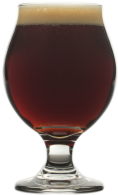 King George's Imperial Brown
Big malts balance a chocolate backbone that'll melt on your tongue. This is the kind of beer you will want to hold tight while sitting next to the fire.

8 %
ABV