Seasonal Beers
Doublenova Brut Double IPA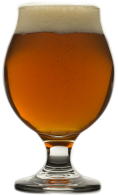 Doublenova Brut Double IPA
A Brut IPA is an exceptionally dry, light bodied, highly fermented ale with a large amount of Citra, Idaho 7 and Mosaic hops thrown in to the whirlpool for a burst of aroma and flavor, without the bitterness of a regular IPA.
9.7 %
ABV
Cucumber Gose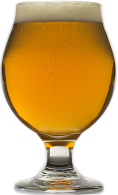 Cucumber Gose
(Pronounced: Goze-aaaahhhh). Kettle soured with Lactobacillus Delbrueckii then fermented with gratuitous amounts of Himalayan Pink Sea Salt and Cucumber Juice to balance acidic tartness. Refreshing summer patio beer!
5.3 %
ABV
Hefeweizen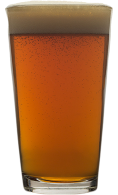 Hefeweizen
This traditional South German style unfiltered wheat beer has a Colorado twist! This batch was brewed with CO grown Wheat and Pilsen Malt from our local maltsters Proximity Malt. We then fermented with Weihenstephan Hefeweizen yeast, a traditional German Hefeweizen yeast. This provides the tasty clove and banana esters for a classic, easy-drinking Hefeweizen.
6.2 %
ABV
Zuma Zen Marzen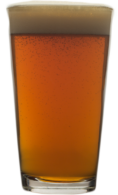 Zuma Zen Marzen
This German style of amber lager originated in the 1700's when a lack of refrigeration required a stronger, darker beer to be brewed before the summer heat and then slowly aged in cool, dark caves. The style later blossomed into the Oktoberfests we know today. In the old world tradition, Zuma Zen benefits from a slow, cool fermentation resulting in the crisp balanced flavor of toasted malts and mildly spicy German hops.
6.25 %
ABV
Saison du Colorado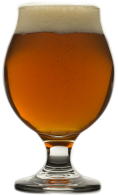 Saison du Colorado
A light, dry, hoppy Saison brewed with 100% Colorado ingredients. Hops: Yakima Gold and CTZ from Highwire Hops in Paonia. Malt: Root shoot malting in Loveland. Yeast: Walloon from Inland Island Labs in Denver.

8 %
ABV
King George's Imperial Brown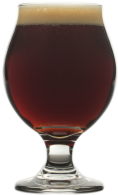 King George's Imperial Brown
Big malts balance a chocolate backbone that'll melt on your tongue. This is the kind of beer you will want to hold tight while sitting next to the fire.

8 %
ABV
Off The Couch NEIPA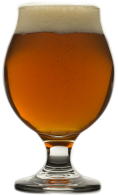 Off The Couch NEIPA
New England style IPA brewed with Colorado IPA yeast, Lactose, Oats and Wheat -- plus Idaho 7, Mosaic and Azzaca hops.
7.6 %
ABV