Seasonal Beers
Mid-Season IPA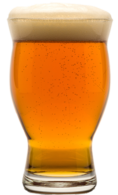 Mid-Season IPA
This light, juicy, and hazy IPA is brewed with a blend of Southern Star, Ekuanot, and Azacca hops for a fruity aroma and flavor.
5.5 %
ABV
East Wall Amber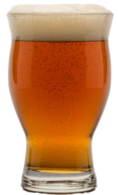 East Wall Amber
This Extra Special British Ale was brewed using imported British malts and hops for a mild flavor balanced between toasty, fresh-baked biscuit like malts and earthy, floral East Kent Golding hops.
6 %
ABV
Winter Warmer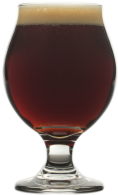 Winter Warmer
In the tradition of English Wassail, this deep brown ale starts with a complex mash of dark malts and then finishes with honey, vanilla beans, orange peel, ginger, allspice, nutmeg, cinnamon, and cloves added for a taste almost like ginger snap cookies.
8.8 %
ABV
High Speed Quad Ale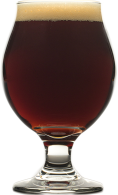 High Speed Quad Ale
A Belgian Quadrupel. The High Speed Quad will transport you to the height of complexity. This a deep, dark, rich Belgian Ale brewed with a specialty yeast that produces clove esters which balance well with various dark malts that provide rich notes of caramel, raisin, plum, and figs.
9.6 %
ABV
Farmhouse Blonde Ale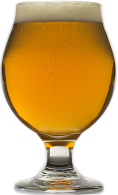 Farmhouse Blonde Ale
A lovely, rustic blonde Belgian ale with hints of Chamomile, Cardamom, Rose Hips & Lemongrass.
5.8 %
ABV
Art of Science Schwarzbier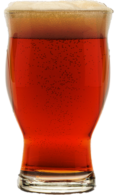 Art of Science Schwarzbier
This smooth but dark German lager combines traditional German malts & Noble hops to produce a highly drinkable dark beer. This recipe was from Art Balah who won our home-brew contest. It went on to win a medal at the World Beer Cup!
5 %
ABV