Seasonal Beers
Captain Red Beard's Baltic Porter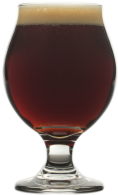 Captain Red Beard's Baltic Porter
A smooth, dark bodied beer brewed with lager yeast but slowly brought to ale temperatures during fermentation. The variety of dark malts give a nice roasted flavor that compliments the heavy peanut butter aroma. The very little amount of Columbus & Golding hops add to the slightly bitter & dry finish created by the chocolate.

8.5 %
ABV
Blueberry Lager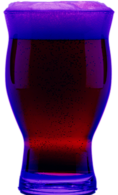 Blueberry Lager
A light American Lager infused with an Elliot variety blueberry puree. The noble German hops balance well with the slight sweetness and tartness of this high bush berry.
4 %
ABV
LandesKölsch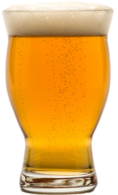 LandesKölsch
This Kölsch style ale is brewed with pilsner and premium two row pale malt. Using our house ale yeast, we lagered it and added German Tettnanger and Sapphire hops to produce a traditional Koln Kölsch. Our ingredients create a floral, earthy highly quaffable ale.
6.3 %
ABV
High Speed Quad Ale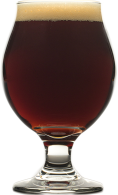 High Speed Quad Ale
This Belgian Quadrupel will transport you to the height of complexity. This strong dark ale is brewed with a specialty yeast that produces a fruity, floral and dry character and balances well with the various dark malts that provide rich notes of caramel, raisin, plum and figs. This mouthful comes together for a rich sweetness that gives way to a dry finish that lingers on the palate.
11.4 %
ABV
"Dude Where's Makar?" NEIPA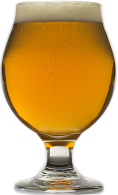 "Dude Where's Makar?" NEIPA
This juicy New England style IPA is brewed with a blend of Cascade, Amarillo, Idaho 7 & Eldorado hops which produce a wonderful tropical fruit, citrus & piney flavor & aroma.
6.9 %
ABV
Hefeweizen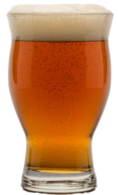 Hefeweizen
This is a traditional South German style unfiltered wheat beer with a Colorado twist! This batch was brewed with CO grown Wheat and Pilsen Malt from our local maltsters Proximity Malt. We then fermented it with Weihenstephan Hefeweizen yeast. This provides the tasty clove and banana esters for a classic, easy-drinking Hefeweizen.
6.2 %
ABV
Farmhouse Blonde Ale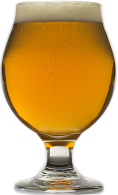 Farmhouse Blonde Ale
This blonde is pale, golden, straw colored with aromas and flavors of ripe apple, citrus and spice from Belgian yeast.
5.3 %
ABV
Art of Science Schwarzbier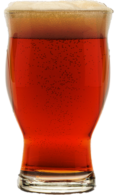 Art of Science Schwarzbier
This dark but smooth German lager combines traditional German malts & Noble hops to produce a highly drinkable dark beer. This recipe was from Art Balah who won our home-brew contest. It went on to win a medal at the World Beer Cup!
5.9 %
ABV