Seasonal Beers
Chocolate Blackberry Imperial Stout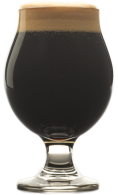 Chocolate Blackberry Imperial Stout
A big, bold Imperial Stout infused with Chocolate and Blackberries to celebrate 20 years of Dam beers! This Imperial Stout was brewed with Ecuadorian Cocoa nibs, Oregon Blackberries, and a big helping of oats to give a large creamy head.

10 %
ABV
Blackberry Sour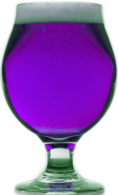 Blackberry Sour
This beautiful purple beverage was kettle soured with Lactobacillus Brevis which gives a very soft, approachable sourness, then fermented with blackberries to give a well-balanced sweet & sour flavor that is as refreshing as it sounds.
4.0 %
ABV
King George's Imperial Brown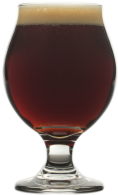 King George's Imperial Brown
Big malts balance a chocolate backbone that'll melt on your tongue. This is the kind of beer you will want to hold tight while sitting next to the fire.

8 %
ABV
Art of Science Schwarzbier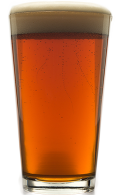 Art of Science Schwarzbier
This smooth but dark German lager combines traditional German malts & Noble hops to produce a highly drinkable dark beer.
6.3 %
ABV