Seasonal Beers
Spruce Tip Double IPA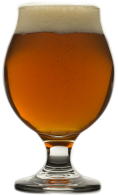 Spruce Tip Double IPA
This IPA was brewed with tips from Colorado Blue Spruce trees. To balance out the piney goodness, we added substantial amounts of Cascade, Simcoe and Golding Hops to compliment the piney, resinous
flavor and aroma. Colorado Holiday in a glass... Learn More »
8.5 %
ABV
LandesKölsch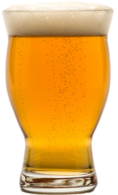 LandesKölsch
This Kölsch style ale is brewed with pilsner and premium two row pale malt. Using our house ale yeast, we lagered it and added German Tettnanger and Sapphire hops to produce a traditional Koln Kölsch. Our ingredients create a floral, earthy highly quaffable ale.
6.3 %
ABV
Farmhouse Blonde Ale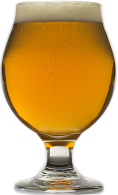 Farmhouse Blonde Ale
This blonde is pale, golden, straw colored with aromas and flavors of ripe apple, citrus and spice from Belgian yeast.
5.3 %
ABV
Hefeweizen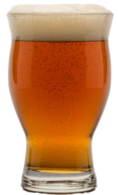 Hefeweizen
This is a traditional South German style unfiltered wheat beer with a Colorado twist! This batch was brewed with CO grown Wheat and Pilsen Malt from our local maltsters Proximity Malt. We then fermented it with Weihenstephan Hefeweizen yeast. This provides the tasty clove and banana esters for a classic, easy-drinking Hefeweizen.
6.2 %
ABV