Seasonal Beers
Hazy Dukes New England IPA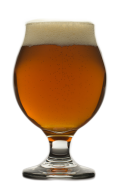 Hazy Dukes New England IPA
This juicy New England style IPA is brewed with Chinook, Centennial, Amarillo & Citra hops which produce a wonderful tropical fruit, citrus & piney flavor & aroma.

7.9 %
ABV
Hefeweizen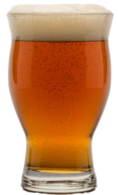 Hefeweizen
This is a traditional South German style unfiltered wheat beer with a Colorado twist! Brewed with Colorado grown wheat and Pilsen Malt from our local maltsters Proximity Malt. We then fermented it with Weihenstephan Hefeweizen yeast. This provides the tasty clove and banana esters for a classic, easy-drinking Hefeweizen.
6.3 %
ABV
Zuma Zen Marzen Oktoberfest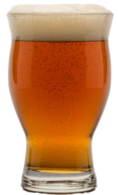 Zuma Zen Marzen Oktoberfest
In the old world tradition, Zuma Zen benefits from a slow, cool fermentation & a long lagering period, resulting in the crisp, smooth flavor of mild, toated malts balanced nicely with spicy German hops. The ZumaZen is a light amber lager that goes down easy, yet is strong enough to help keep you warm on those cool, crisp, high altitude Colorado nights! Prost! Learn More »
6.7 %
ABV
The American C.R.E.A.M.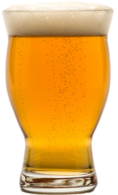 The American C.R.E.A.M.
A light bodied, refreshing Cream Ale brewed with American Pale malts, flaked corn & a small addition of Centennial hops. Easily drinkable & well attenuated this misunderstood pre-prohibition North American style ale contains no dairy products or lactose.
5.8 %
ABV
DAM Raspberry Hard Seltzer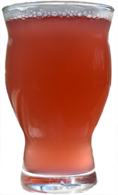 DAM Raspberry Hard Seltzer
This light, refreshing beverage was concocted by fermenting dextrose (corn sugar) with the yeast Saccharomyces bayanus. No malted grain or hops! A raspberry puree was added post-fermentation to yield a sweet, tart balance perfect for summer time enjoyment. Served with a lime garnish.

5 %
ABV
Brut Double Pilsner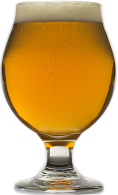 Brut Double Pilsner
The Dam's 3000th brew! This celebratory beer was made with a wide range of styles and ingredients. A bit of Midwestern Munich and Colorado grown Pilsner malt combined with hops from Germany, New Zealand & Washington state. Fermentation started cool with a Czech Lager yeast then a slow rise in temperature and the addition of a Champagne yeast to consume all fermentable sugars. The high malt to water ratio, ample hops and smooth/dry yeast character combine for a balanced golden strong beer.
11.6 %
ABV
LandesKölsch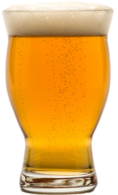 LandesKölsch
This Kölsch style ale is brewed with pilsner and premium two row pale malt. Using our house ale yeast, we lagered it and added German Tettnanger and Sapphire hops to produce a traditional Koln Kölsch. Our ingredients create a floral, earthy highly quaffable ale.
6.3 %
ABV
Farmhouse Blonde Ale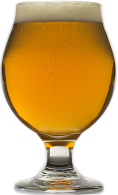 Farmhouse Blonde Ale
This blonde is pale, golden, straw colored with aromas and flavors of ripe apple, citrus and spice from Belgian yeast.
6.5 %
ABV
Art of Science Schwarzbier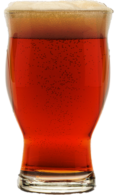 Art of Science Schwarzbier
This dark but smooth German lager combines traditional German malts & Noble hops to produce a highly drinkable dark beer. This recipe was from Art Balah who won our home-brew contest. It went on to win a medal at the World Beer Cup!
5.9 %
ABV