Seasonal Beers
Keenan's Lager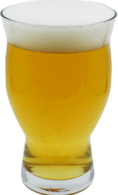 Keenan's Lager
A golden lager brewed with American Premium Two Row malt and a touch of flaked corn for a hint of sweetness to balance out the robust dose of Classic American Northwest hops.
6.7 %
ABV
Art of Science Schwarzbier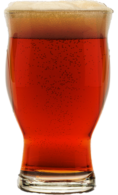 Art of Science Schwarzbier
This dark but smooth German lager combines traditional German malts and Noble hops to produce a highly drinkable dark beer. This recipe was from Art Balah who won our home-brew contest. It went on to win a medal at the World Beer Cup!
6 %
ABV
Hoppalanche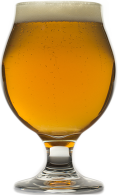 Hoppalanche
Celebrate the Avalanche in the Stanley Cup Finals with this juicy New England style IPA! Brewed and dry hopped with a blend of Citra, Amarillo and Zamba hops which produce wonderful tropical fruit, melon and citrus flavors and aromas.
6.2 %
ABV
Imperial Oatmeal Stout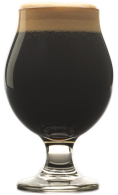 Imperial Oatmeal Stout
This big, bold Imperial Stout was brewed with an assortment of crystal and dark malts with the addition of flaked oats for a rich, robust and creamy body.
9.4 %
ABV
Farmhouse Blonde Ale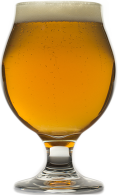 Farmhouse Blonde Ale
This Farmhouse Blonde is pale, golden, straw colored with aromas and flavors of ripe apple, citrus and spice from Belgian yeast. It is light, refreshing and easy drinking.
6.1 %
ABV
"All Call" Pale Ale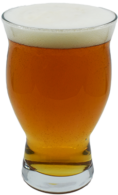 "All Call" Pale Ale
This hop forward Pale Ale is brewed with a blend of Cascade, Mosaic and Amarillo hops which produce a wonderful tropical fruit flavor and aroma. The DAM Brewery was one of 5 Summit County breweries to brew a version of this beer to raise money for the Summit County Rescue Group. We donate $1/pint to SCRG.
5.7 %
ABV