Seasonal Beers
Hatch Green Chili Ale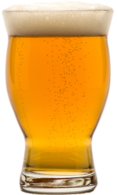 Hatch Green Chili Ale
A medium bodied, slightly hoppy, refreshing blonde Chili Ale brewed with roasted Hatch Green Chilis. This beer shows off the flavor of Hatch chilis without being overwhelmingly spicy. Served with a Pepperoncini upon request.
5.3 %
ABV
Sauvignon Brut DIPA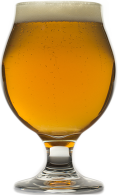 Sauvignon Brut DIPA
Brewed with Sauvignon Blanc grapes and Citra and Azacca hops, this beer is a crisp, clean but fruity beer that is deceivingly strong. A double IPA.
10 %
ABV
Zuma Zen Marzen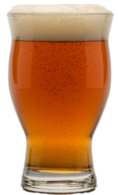 Zuma Zen Marzen
This German style of amber lager originated in the 1700's when a lack of refrigeration required a stronger, darker beer to be brewed before the summer heat and then slowly aged in cool, dark caves. The style later blossomed into the Oktoberfests we know today. In the old world tradition, Zuma Zen benefits from a slow, cool fermentation resulting in the crisp balanced flavor of toasted malts and mildly spicy German hops. Learn More »
6.25 %
ABV
Farmhouse Blonde Ale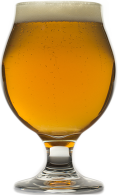 Farmhouse Blonde Ale
A lovely, rustic blonde Belgian ale with hints of Chamomile, Cardamom, Rose Hips & Lemongrass.
5.8 %
ABV