Seasonal Beers
Farmhouse Blonde Ale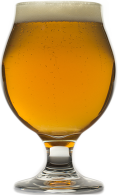 Farmhouse Blonde Ale
This Farmhouse Blonde is pale, golden, straw colored with aromas and flavors of ripe apple, citrus and spice from Belgian yeast. It is light, refreshing and easy drinking.
6.1 %
ABV
"All Call" Pale Ale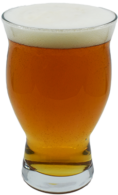 "All Call" Pale Ale
This hop forward Pale Ale is brewed with a blend of Cascade, Mosaic and Amarillo hops which produce a wonderful tropical fruit flavor and aroma. The DAM Brewery was one of 5 Summit County breweries to brew a version of this beer to raise money for the Summit County Rescue Group. We donate $1/pint to SCRG.
5.7 %
ABV
Hoppy 25th!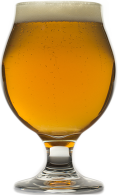 Hoppy 25th!
Brewed to celebrate the Dam Brewery's 25th year in business, this juicy New England style IPA is brewed and dry hopped with Mosaic and Zamba hops which produce a wonderful fruity-citrus-tropical flavor and aroma.
7.2 %
ABV
DAM Hefeweizen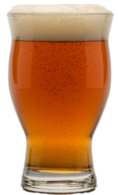 DAM Hefeweizen
This is a traditional South German style unfiltered wheat beer. Brewed with wheat and Pilsen malt and fermented with Weihenstephan Hefeweizen yeast. This provides the tasty clove and banana esters.
5.7 %
ABV