Seasonal Beers
Blackberry Wheat Ale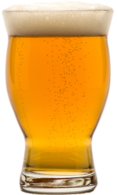 Blackberry Wheat Ale
This light American style Wheat ale is united with a tart Andean blackberry puree.
4.9 %
ABV
Strawberry Hefeweizen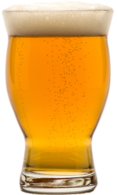 Strawberry Hefeweizen
Our traditional hefeweizen flavored with fresh strawberries.
4.9 %
ABV
Local Nectar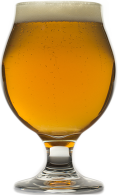 Local Nectar
A hop forward West Coast IPA brewed with Nectaron hops & wildflower honey. We brewed this beer as a collaboration with Angry James Brewing & Inland Island Yeast Laboratories.
7.6 %
ABV
Watermelon Sour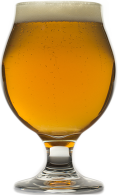 Watermelon Sour
This wheat ale was fermented with a mix of Ameri- can Ale yeast & a Lactobacillus, then watermelon puree was added to give a sweet & sour flavor.
4.4 %
ABV
Hop 2 It!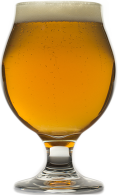 Hop 2 It!
A New England style IPA brewed with a blend of high alpha hops which produce a wonderful tropical, citrus and piney flavor and aroma.
6.0 %
ABV
Dam Dortmunder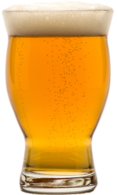 Dam Dortmunder
This pale golden lager was brewed with mainly Pilsner malt and Noble hops to produce a crisp balanced clean lager that possesses malt sweetness, with a lingering hop bitterness at the finish.
5.4 %
ABV
DAM Hefeweizen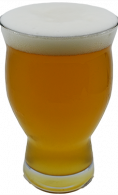 DAM Hefeweizen
This is a traditional South German style unfiltered wheat beer. Brewed with wheat and Pilsen malt and fermented with Weihenstephan Hefeweizen yeast. This provides the tasty clove and banana esters.
4.7 %
ABV
Art of Science Schwarzbier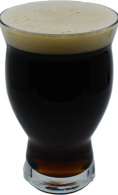 Art of Science Schwarzbier
This dark but smooth German lager combines traditional German malts and Noble hops to produce a highly drinkable dark beer. This recipe was from Art Balah who won our home-brew contest. It went on to win a medal at the World Beer Cup!
6 %
ABV
High Speed Quad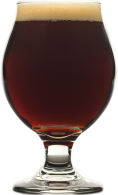 High Speed Quad
This strong, amber Belgian Quadruple is brewed with a Belgian yeast that produces a fruity, floral & dry character & balances well with the various highly kilned malts & dark Belgian candy syrup that provides rich notes of caramel, raisin, plum & figs. This mouthful comes together for a rich sweetness that gives way to a dry finish that lingers on the palate.
10.0 %
ABV
Winter Warmer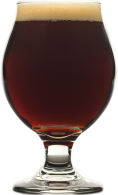 Winter Warmer
In the tradition of English Wassail, this deep brown ale starts with a complex mash of dark malts & then finishes with honey, vanilla beans, fresh orange & ginger, allspice, nutmeg, cinnamon, oven roasted apples & cloves added toward the end of the boil for a taste almost like ginger snap cookies. The higher alcohol & holiday spices conspire to leave you with rosy cheeks & that warm, cozy fireside feeling.
9.0 %
ABV
Dummkopf Doppelganger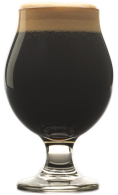 Dummkopf Doppelganger
A German-Style Doppelbock - A smooth, strong dark lager packed with pronounced aromas and flavors of toasted malted barley.
9.7 %
ABV