Seasonal Beers
Winter Chili Ale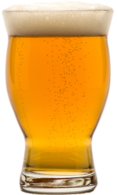 Winter Chili Ale
A light bodied, refreshing, blonde Chili Ale brewed with roasted mild Hatch Green Chilis for a slightly spicy, flavorful, but easy drinking chili beer.
6.4 %
ABV
Botanical Belgian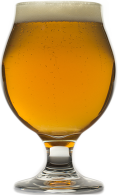 Botanical Belgian
This Belgian-style Strong Ale is the result of a complex array of light malts, Citra and Saphir hops, Coriander, Rosemary and Acerola Cherries
11.5 %
ABV
Still Hazy New England IPA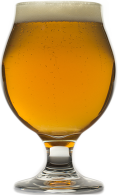 Still Hazy New England IPA
This juicy New England style IPA is brewed with a blend of Zamba, Amarillo and Waimea hops which produce a wonderful fruit, tangelo and piney flavor and aroma.
6.5 %
ABV
The American C.R.E.A.M.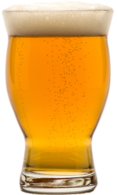 The American C.R.E.A.M.
A light bodied, refreshing Cream Ale brewed with American Pale malts, flaked corn & a small addition of Centennial hops. Easily drinkable & well attenuated this misunderstood pre-prohibition North American style ale contains no dairy products or lactose. It pairs well with warm weather, front porches and lawn mowing.
6.7 %
ABV
LandesKölsch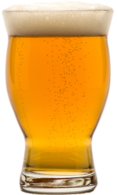 LandesKölsch
This Kölsch style ale is brewed with pilsner and premium two row pale malt. Using our house ale yeast, we lagered it and added German Tettnanger and Sapphire hops to produce a traditional Koln Kölsch. Our ingredients create a floral, earthy highly quaffable ale.
5.7 %
ABV
Dam Gogh de Garde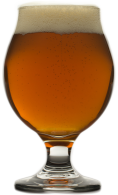 Dam Gogh de Garde
This Belgian style farmhouse ale was brewed with 90% pilsner, 10% wheat and a touch of crystal rye malt combined with a blend of delicate, sweet and floral European hops. The funky Belgian yeast brings balance to this light, fresh, crisp and spicy coppery-blonde libation. American oak spirals and lemon grass were steeped at the end of fermentation to accentuate this style as a "beer for keeping."

6.6 %
ABV