Seasonal Beers
Doublenova Brut Double IPA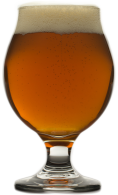 Doublenova Brut Double IPA
A Brut IPA is an exceptionally dry, light bodied, highly fermented ale with a large amount of Citra, Azacca and Mosaic hops thrown in to the whirlpool for a burst of aroma and flavor, without the bitterness of a regular IPA.
8.4 %
ABV
High Speed Quad Ale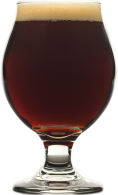 High Speed Quad Ale
A Belgian Quadrupel. The High Speed Quad will transport you to the height of complexity. This a deep, dark, rich Belgian Ale brewed with a specialty yeast that produces clove esters which balance well with various dark malts that provide rich notes of caramel, raisin, plum, and figs.
9.6 %
ABV
Spruce Tips Double IPA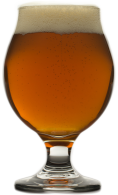 Spruce Tips Double IPA
Brewed with tips from Colorado Blue, Engelmann and Sitka Spruce. To balance out the piney goodness, we added substantial amounts of Mosaic and Eukenot Hops which give fruity qualities to the beer.
8.2 %
ABV
Farmhouse Blonde Ale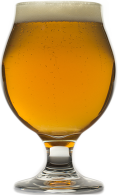 Farmhouse Blonde Ale
A lovely, rustic blonde Belgian ale with hints of Chamomile, Cardamom, Rose Hips & Lemongrass.
5.8 %
ABV
Peach Hefeweizen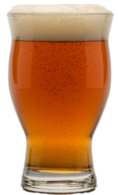 Peach Hefeweizen
Our Classic Hefeweizen with Peaches added for a sweet, treat to go along with the creamy mouthfeel of a German Hefeweizen.
6.2 %
ABV
Hefeweizen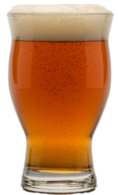 Hefeweizen
This traditional South German style unfiltered wheat beer has a Colorado twist! This batch was brewed with CO grown Wheat and Pilsen Malt from our local maltsters Proximity Malt. We then fermented with Weihenstephan Hefeweizen yeast, a traditional German Hefeweizen yeast. This provides the tasty clove and banana esters for a classic, easy-drinking Hefeweizen.
6.2 %
ABV
Art of Science Schwarzbier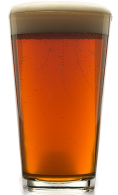 Art of Science Schwarzbier
This smooth but dark German lager combines traditional German malts & Noble hops to produce a highly drinkable dark beer. This recipe was from Art Balah who won our home-brew contest. It went on to win a medal at the World Beer Cup!
5 %
ABV
East Wall Amber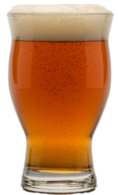 East Wall Amber
This Extra Special British Ale was brewed using imported British malts and hops for a mild flavor balanced between toasty, fresh-baked biscuit like malts and earthy, floral East Kent Golding hops.
6 %
ABV