Seasonal Beers
Still Hazy New England IPA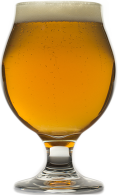 Still Hazy New England IPA
This juicy New England style IPA is brewed with a blend of Zamba, Amarillo and Waimea hops which produce a wonderful fruit, tangelo and piney flavor and aroma.
6.5 %
ABV
Zuma Zen Marzen Oktoberfest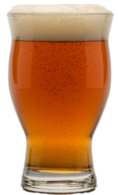 Zuma Zen Marzen Oktoberfest
In the old world tradition, Zuma Zen benefits from a slow, cool fermentation and a long lagering period, resulting in the crisp, smooth flavor of mild, toasted malts balanced nicely with spicy German hops. The ZumaZen is a light amber lager that goes down easy. Learn More »
5.7 %
ABV
Hefeweizen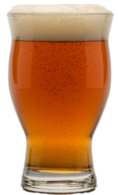 Hefeweizen
This is a traditional South German style unfiltered wheat beer with a Colorado twist! Brewed with CO grown Wheat and Pilsen malt from our local maltster's at Proximity Malt and fermented with Weihenstephan Hefeweizen yeast. This provides the taste of banana and clove esters for an easy drinking Hefeweizen
5.4 %
ABV
Tropical Hefeweizen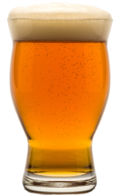 Tropical Hefeweizen
We added orange, mango, passion fruit and mandarin purees to our South German style, unfiltered wheat beer. This beer is brewed with Colorado grown Wheat and Pilsen malt and Weihenstephan Hefeweizen yeast.
5.4 %
ABV
The American C.R.E.A.M.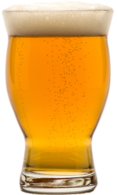 The American C.R.E.A.M.
A light bodied, refreshing Cream Ale brewed with American Pale malts, flaked corn & a small addition of Centennial hops. Easily drinkable & well attenuated this misunderstood pre-prohibition North American style ale contains no dairy products or lactose. It pairs well with warm weather, front porches and lawn mowing.
6.7 %
ABV
Farmhouse Blonde Ale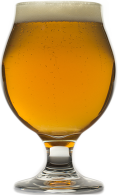 Farmhouse Blonde Ale
This blonde is pale, golden, straw colored with aromas and flavors of ripe apple, citrus and spice from Belgian yeast. It is light, refreshing and easy drinking.
6 %
ABV
LandesKölsch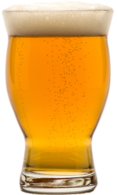 LandesKölsch
This Kölsch style ale is brewed with pilsner and premium two row pale malt. Using our house ale yeast, we lagered it and added German Tettnanger and Sapphire hops to produce a traditional Koln Kölsch. Our ingredients create a floral, earthy highly quaffable ale.
5.7 %
ABV
Dam Gogh de Garde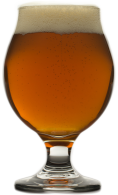 Dam Gogh de Garde
This Belgian style farmhouse ale was brewed with 90% pilsner, 10% wheat and a touch of crystal rye malt combined with a blend of delicate, sweet and floral European hops. The funky Belgian yeast brings balance to this light, fresh, crisp and spicy coppery-blonde libation. American oak spirals and lemon grass were steeped at the end of fermentation to accentuate this style as a "beer for keeping."

6.6 %
ABV