Seasonal Beers
Farmhouse Blonde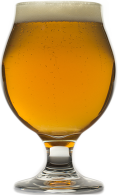 Farmhouse Blonde
Brewed with Belgian Pilsen malt and a farmhouse yeast strain. This light, refreshing Belgian blonde ale offers up a surprising complex tart finish and earthy overtones.
5.8 %
ABV
Winter Chili Ale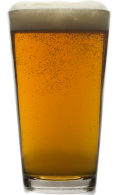 Winter Chili Ale
A light bodied, refreshing blonde Chili Ale brewed with roasted Hatch Green Chilis, Anaheim, Poblano, Serrano, Habanero, and Jalapeño peppers for a slightly spicy, flavorful, but easy drinking Chili beer.
6 %
ABV
S*M*A*S*H* IPA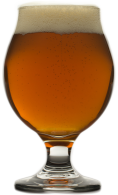 S*M*A*S*H* IPA
S*M*A*S*H* stands for Single Malt And Single Hop. This brew is a simple but interesting blend of high quality international ingredients that shows off premier malts and hops from across the pond. Malt: Bairds 1823 Heritage Maris Otter Pale Ale malt from the UK. Hop: J17 African Queen from South Africa Yeast: A56 from BSI.
7.2 %
ABV
Winter Warmer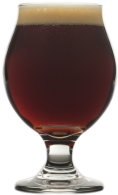 Winter Warmer
In the tradition of English Wassail, this deep brown ale starts with fresh oven-roasted apples added to the complex mash of dark malts and then finishes with honey, vanilla beans, fresh orange and ginger, allspice, nutmeg, cinnamon and brown sugar. Cloves are also added toward the end of the boil for a taste almost like ginger snap cookies. The higher alcohol and holiday spices conspire to leave you with rosy cheeks and that warm, cozy fireside feeling.
7.8 %
ABV
Art of Science Schwarzbier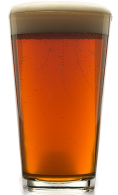 Art of Science Schwarzbier
This smooth but dark German lager combines traditional German malts & Noble hops to produce a highly drinkable dark beer.
6.3 %
ABV