Seasonal Beers
"Dude Where's Makar?" NEIPA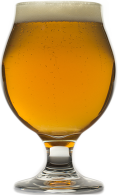 "Dude Where's Makar?" NEIPA
This juicy New England style IPA is brewed with a blend of Cascade, Amarillo, Idaho 7 & Eldorado hops which produce a wonderful tropical fruit, citrus & piney flavor & aroma.
6.9 %
ABV
Alice in Wonderland Raspberry Wheat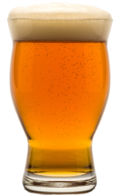 Alice in Wonderland Raspberry Wheat
Our Wildernest Wheat blended with raspberry puree from Oregon Fruit Company produces a highly drinkable ale. The creaminess of the white wheat & mild German hops balance well with the slight tart of the raspberries.
6 %
ABV
Hefeweizen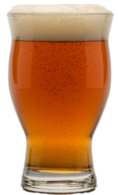 Hefeweizen
This is a traditional South German style unfiltered wheat beer with a Colorado twist! This batch was brewed with CO grown Wheat and Pilsen Malt from our local maltsters Proximity Malt. We then fermented it with Weihenstephan Hefeweizen yeast. This provides the tasty clove and banana esters for a classic, easy-drinking Hefeweizen.
6.2 %
ABV
Farmhouse Blonde Ale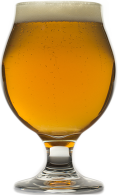 Farmhouse Blonde Ale
This blonde is pale, golden, straw colored with aromas and flavors of ripe apple, citrus and spice from Belgian yeast.
5.3 %
ABV
Art of Science Schwarzbier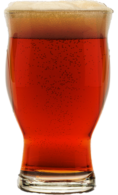 Art of Science Schwarzbier
This dark but smooth German lager combines traditional German malts & Noble hops to produce a highly drinkable dark beer. This recipe was from Art Balah who won our home-brew contest. It went on to win a medal at the World Beer Cup!
5.9 %
ABV
India Red Ale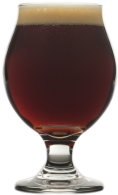 India Red Ale
India Red Ale is a variation of the IPA but with more caramel & toasted malt character & reddish hue. Generous amounts of Amarillo, Cascade & Simcoe hops yield a heady blend of floral & citrus aromas with malt balance & a full body.
7.9 %
ABV