Seasonal Beers
Dam Hazy IPA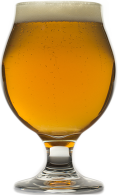 Dam Hazy IPA
This juicy New England style hybrid IPA is brewed with a blend of Citrus, Nugget, Amarillo Fruit Punch and Amarillo Stone Fruit hops. A touch of Hefeweizen yeast was added to the dominant London ale yeast to enhance tropical and citrus flavors and aromas and give it a dry finish.
6.2 %
ABV
Colorado Wet Hop IPA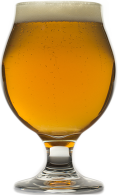 Colorado Wet Hop IPA
This year's Wet Hop was brewed with 100% Colorado grown hops. Fifty pounds of Cascade and fifty pounds Chinook whole cone hops made it from their bines to our kettle in less than 24 hrs providing the freshest "Cham-pag-na" of hop flavors and aromas in the Rockies. Learn More »
5.6 %
ABV
Hatch Green Chili Ale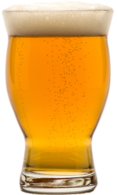 Hatch Green Chili Ale
A medium bodied, slightly hoppy, refreshing blonde Chili Ale brewed with roasted Hatch Green Chilis. This beer shows off the flavor of Hatch chilis without being overwhelmingly spicy. Served with a Pepperoncini upon request.
5.3 %
ABV
Zuma Zen Marzen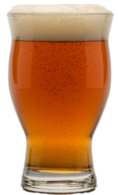 Zuma Zen Marzen
This German style of amber lager originated in the 1700's when a lack of refrigeration required a stronger, darker beer to be brewed before the summer heat and then slowly aged in cool, dark caves. The style later blossomed into the Oktoberfests we know today. In the old world tradition, Zuma Zen benefits from a slow, cool fermentation resulting in the crisp balanced flavor of toasted malts and mildly spicy German hops. Learn More »
6 %
ABV
Peach Hefeweizen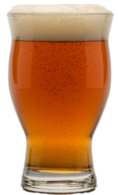 Peach Hefeweizen
We added copious amounts of peaches to our traditional, South German style, unfiltered wheat beer. This beer is brewed with 100% Colorado grown wheat and Pilsen malt and Weihenstephan Hefeweizen yeast. This produces a nice creamy base for a beautiful peach beer.
6.2 %
ABV
Farmhouse Blonde Ale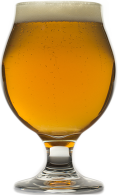 Farmhouse Blonde Ale
A lovely, rustic blonde Belgian ale with hints of Chamomile, Cardamom, Rose Hips & Lemongrass.
5.4 %
ABV
Hefeweizen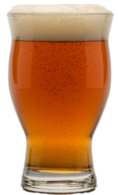 Hefeweizen
This traditional South German style unfiltered wheat beer has a Colorado twist! This batch was brewed with CO grown Wheat and Pilsen Malt from our local maltsters Proximity Malt. We then fermented with Weihenstephan Hefeweizen yeast, a traditional German Hefeweizen yeast. This provides the tasty clove and banana esters for a classic, easy-drinking Hefeweizen.
6 %
ABV