Seasonal Beers
Hop Monstah IPA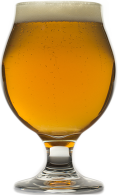 Hop Monstah IPA
This juicy, hazy monstrosity of an IPA was brewed to accentuate some of our favorite fruity hops. Low on bitterness, high on Aroma and flavor this New England style IPA goes down smooth.

7.3 %
ABV
Blackberry Sour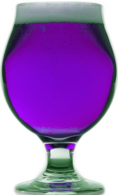 Blackberry Sour
This beautiful purple beverage was kettle soured with Lactobacillus Brevis which gives a very soft, approachable sourness, then fermented with blackberries to give a well-balanced sweet & sour flavor that is as refreshing as it sounds.
4.0 %
ABV
King George's Imperial Brown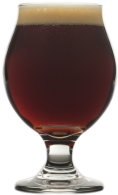 King George's Imperial Brown
Big malts balance a chocolate backbone that'll melt on your tongue. This is the kind of beer you will want to hold tight while sitting next to the fire.

8 %
ABV
Hefeweizen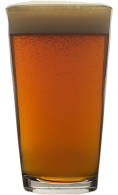 Hefeweizen
Made with a special south German yeast which produces a slight citrus flavor with a hint of banana and cloves. The quintessential German thirst quencher.
5.9 %
ABV
Art of Science Schwarzbier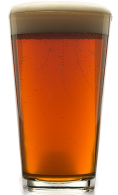 Art of Science Schwarzbier
This smooth but dark German lager combines traditional German malts & Noble hops to produce a highly drinkable dark beer.
6.3 %
ABV