Seasonal Beers
Sour Peach Goze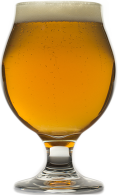 Sour Peach Goze
Pronounced:Goze-aaaahhhh... This is a great summer session beer for drinking in the sun! Kettle soured with Lactobacillus Delbrueckii then fermented with gratuitous amounts of Local Paonia Peaches to balance the acidic tartness.

3.8 %
ABV
Syndy's Raspberry Ale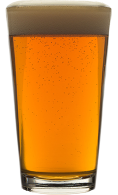 Syndy's Raspberry Ale
A refreshing, medium bodied pale ale flavored with Raspberries for an interesting fruity twist.

5.7 %
ABV
Zuma Zen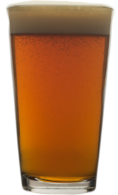 Zuma Zen
This traditional Marzen is a light amber lager that goes down easy, yet is strong enough to help keep you warm on those cool, crisp, high-altitude Colorado nights!
5.7 %
ABV
King George's Imperial Brown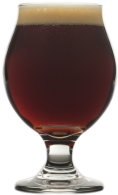 King George's Imperial Brown
Big malts balance a chocolate backbone that'll melt on your tongue. This is the kind of beer you will want to hold tight on a summer's night while sitting next to a campfire.

8 %
ABV
Hefeweizen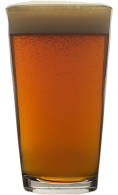 Hefeweizen
Made with a special south German yeast which produces a slight citrus flavor with a hint of banana and cloves. The quintessential German thirst quencher.
5.9 %
ABV
Saison Du Sommet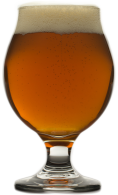 Saison Du Sommet
Means -- Season of the Summit. This seasonal specialty is a marriage of spicy, fruity and alcohol flavors supported by a soft malt character in a smooth easy-drinking saison. One day you could enjoy this light bodied saison beachin' at the Basin and the next you might be warming up by the fire on a deep powder day.
7.6 %
ABV