Seasonal Beers
Chocolate Blackberry Imperial Stout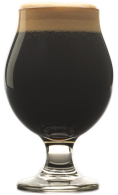 Chocolate Blackberry Imperial Stout
A big, bold Imperial Stout infused with Chocolate and Blackberries to celebrate 20 years of Dam beers! This Imperial Stout was brewed with Ecuadorian Cocoa nibs, Oregon Blackberries, and a big helping of oats to give a large creamy head.

10 %
ABV
Blackberry Sour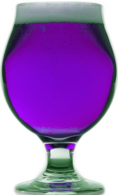 Blackberry Sour
This beautiful purple beverage was kettle soured with Lactobacillus Brevis which gives a very soft, approachable sourness, then fermented with blackberries to give a well-balanced sweet & sour flavor that is as refreshing as it sounds.
4.0 %
ABV
Farmhouse Blonde Ale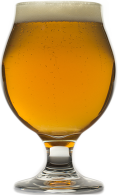 Farmhouse Blonde Ale
A lovely, rustic light blonde ale with hints of Chamomile, Cardamom, Rose Hips & Lemongrass.
5.8 %
ABV
S*M*A*S*H* IPA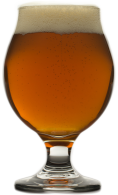 S*M*A*S*H* IPA
S*M*A*S*H* stands for Single Malt And Single Hop. This brew is a simple but interesting blend of high quality international ingredients that shows off premier malts and hops from across the pond. Malt: Bairds 1823 Heritage Maris Otter Pale Ale malt from the UK. Hop: J17 African Queen from South Africa Yeast: A56 from BSI.
7.2 %
ABV
Art of Science Schwarzbier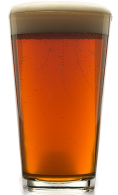 Art of Science Schwarzbier
This smooth but dark German lager combines traditional German malts & Noble hops to produce a highly drinkable dark beer.
6.3 %
ABV