Seasonal Beers
S*M*A*S*H* IPA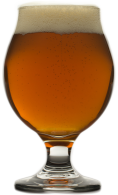 S*M*A*S*H* IPA
S*M*A*S*H* stands for Single Malt And Single Hop. This brew is a simple but interesting blend of high quality international ingredients that shows off premier malts and hops from across the pond. Malt: Bairds 1823 Heritage Maris Otter Pale Ale malt from the UK. Hop: J17 African Queen from South Africa Yeast: A56 from BSI.
7.2 %
ABV
Continental Fresh Hop IPA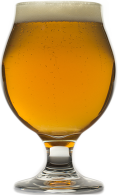 Continental Fresh Hop IPA
This brew is as fresh as it gets. We used Colorado grown hops from both sides of the Continental Divide. Over 100 lbs of whole cone hops made it from their vines to our kettle in less than 24 hours providing the freshest "Cham-pag-na" of hop flavors. Hops: Cascade, Chinook, Centennial & Magnum from Anderson Valley Farms in Boulder plus CTZ & Cascade from High Wire Hops in Paonia.

6.3 %
ABV
Sour Peach Goze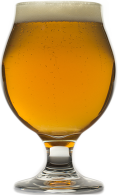 Sour Peach Goze
Pronounced:Goze-aaaahhhh... This is a great summer session beer for drinking in the sun! Kettle soured with Lactobacillus Delbrueckii then fermented with gratuitous amounts of Local Paonia Peaches to balance the acidic tartness.

3.8 %
ABV
Zuma Zen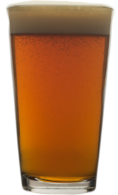 Zuma Zen
This traditional Marzen is a light amber lager that goes down easy, yet is strong enough to help keep you warm on those cool, crisp, high-altitude Colorado nights!
5.7 %
ABV
Hefeweizen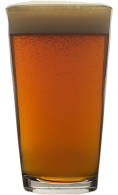 Hefeweizen
Made with a special south German yeast which produces a slight citrus flavor with a hint of banana and cloves. The quintessential German thirst quencher.
5.9 %
ABV
High Speed Quad Ale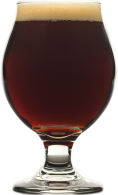 High Speed Quad Ale
A Belgian Quadrupel. The High Speed Quad will transport you to the height of complexity. This a deep, dark, rich Belgian Ale brewed with a specialty yeast that produces clove esters which balance well with various dark malts that provide rich notes of caramel, raisin, plum, and figs.
9.6 %
ABV