Seasonal Beers
Third-Season IPA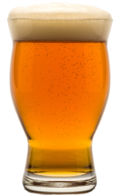 Third-Season IPA
This juicy New England style IPA is brewed with a blend of Idaho 7 and Idaho Gem hops which produce a wonderful tropical fruit, citrus, and piney flavor and aroma.
6 %
ABV
Grapefruit Double IPA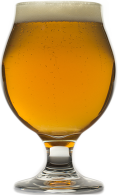 Grapefruit Double IPA
This IPA was brewed with a blend of fruity, citrus hops to compliment the large addition of Ruby Red Grapefruit to this small experimental batch.
8 %
ABV
Dam Chili Beer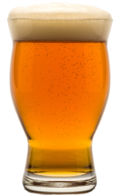 Dam Chili Beer
A light, refreshing Mexican-Style Ale brewed with roasted Anaheim, Hatch, Serrano, Habanero, and Jalapeño peppers for a slightly spicy, flavorful, drinkable Chili beer. Well complimented by a squeeze of lime, or a pepperoncini.
5 %
ABV
East Wall Amber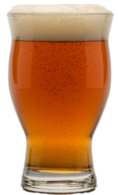 East Wall Amber
This Extra Special British Ale was brewed using imported British malts and hops for a mild flavor balanced between toasty, fresh-baked biscuit like malts and earthy, floral East Kent Golding hops.
6 %
ABV
Farmhouse Blonde Ale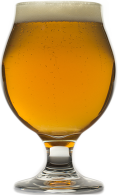 Farmhouse Blonde Ale
A lovely, rustic blonde Belgian ale with hints of Chamomile, Cardamom, Rose Hips & Lemongrass.
5.8 %
ABV
Hefeweizen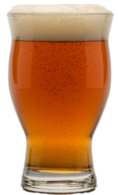 Hefeweizen
This traditional South German style unfiltered wheat beer has a Colorado twist! This batch was brewed with CO grown Wheat and Pilsen Malt from our local maltsters Proximity Malt. We then fermented with Weihenstephan Hefeweizen yeast, a traditional German Hefeweizen yeast. This provides the tasty clove and banana esters for a classic, easy-drinking Hefeweizen.
6.2 %
ABV
Art of Science Schwarzbier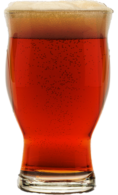 Art of Science Schwarzbier
This smooth but dark German lager combines traditional German malts & Noble hops to produce a highly drinkable dark beer. This recipe was from Art Balah who won our home-brew contest. It went on to win a medal at the World Beer Cup!
5 %
ABV
Tropical Hefeweizen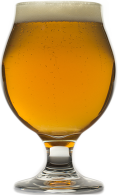 Tropical Hefeweizen
A refreshing tropical twist on a traditional unfiltered German wheat beer. We used a Traditional German Hefeweizen yeast which gives light banana and clove flavors, then added pureed Passion fruit, Pineapple, Pink Guava and Mango.
6.6 %
ABV