Seasonal Beers
Tropical Sour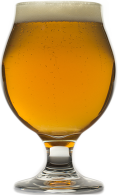 Tropical Sour
A light drinking ale fermented with a mix of American Ale yeast & a Lactobacillus blend to give it a soft approachable sourness, then mango, pineapple & pink guava puree was added to give a well-balanced sweet & sour flavor that is as refreshing as it sounds
5.1 %
ABV
Hop 2 It!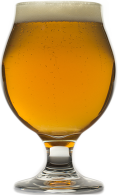 Hop 2 It!
A New England style IPA brewed with a blend of high alpha hops which produce a wonderful tropical, citrus and piney flavor and aroma.
6.0 %
ABV
DAM Hefeweizen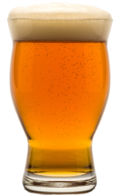 DAM Hefeweizen
This is a traditional South German style unfiltered wheat beer. Brewed with wheat and Pilsen malt and fermented with Weihenstephan Hefeweizen yeast. This provides the tasty clove and banana esters.
4.7 %
ABV
Mild Chili Ale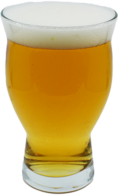 Mild Chili Ale
A light bodied, refreshing blonde Chili ale brewed with roasted Hatch green chilies, for a flavorful, aromatic but easy drinking chili beer.
5.8 %
ABV
Dummkopf Doppelganger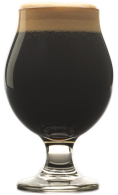 Dummkopf Doppelganger
A German-Style Doppelbock - A smooth, strong dark lager packed with pronounced aromas and flavors of toasted malted barley.
9.7 %
ABV
Cove Kolsch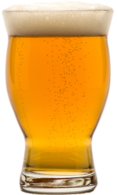 Cove Kolsch
Brewed with Pilsen malt & Hallertau Mittlelfruh hops, this Kolsch was fermented with a German Ale yeast at a cooler temperature to produce a light easy drinking SMASH ale that tastes like a lager.
6.2 %
ABV
Sangiovese Saison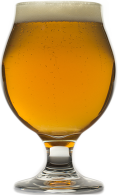 Sangiovese Saison
A Belgian style Saison brewed with Sangiovese grape must from Livermore Valley California.
6.0 %
ABV
India Red Ale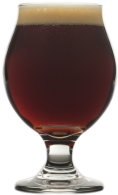 India Red Ale
India Red Ale is a variation of the IPA but with more caramel & toasted malt character & reddish hue. Generous amounts of Amarillo, Cascade & Simcoe hops yield a heady blend of floral & citrus aromas with malt balance & a full body.
7.9 %
ABV