Seasonal Beers
Yohan Bock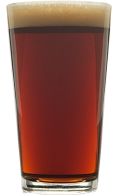 Yohan Bock
This German style Doppelbock is fermented cold & slow to create an amazingly clean malty finish for such a strong, dark lager. Rich caramel malts lend a touch of sweetness to your first sip, but quickly give way to a nice dry, roasty finish hiding subtle hints of smoke & chocolate. Super smooth & utterly drinkable, this dark brown lager has a tendency to sneak up on you.
7.6 %
ABV
Sorachi Saison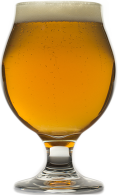 Sorachi Saison
This crisp, dry saison is brewed exclusively with Sorachi Ace hops & Colorado Grown Malt to give it a very unique, crisp lemon flavor & aroma.
6.8 %
ABV
Palisade Peach NEIPA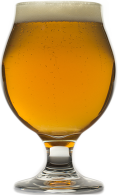 Palisade Peach NEIPA
We blended Palisade Peaches with Flaked Oats, Wheat, and a generous addition of Mosaic, Eukenot, and El Dorado Hops, to create a soft, smooth drinkability in this beautiful, fruity New England IPA.
6 %
ABV
The Continental Wet Hop IPA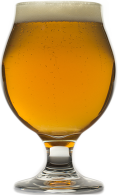 The Continental Wet Hop IPA
This year's Continental Wet Hop was brewed with 100% Colorado grown ingredients including malt from Root Shoot malting, and Hops from both sides of the Continental Divide! Over 160 pounds of whole cone hops made it from their bines to our kettle in less than 24 hours.
Learn More »
5 %
ABV
Art of Science Schwarzbier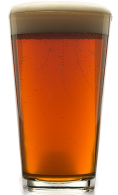 Art of Science Schwarzbier
This smooth but dark German lager combines traditional German malts & Noble hops to produce a highly drinkable dark beer.
6 %
ABV