Seasonal Beers
Winter Chili Ale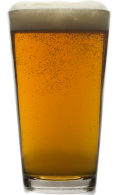 Winter Chili Ale
A light bodied, refreshing blonde Chili Ale brewed with roasted Hatch Green Chilis, Anaheim, Poblano, Serrano, Habanero, and Jalapeño peppers for a slightly spicy, flavorful, but easy drinking Chili beer.
6 %
ABV
S*M*A*S*H* IPA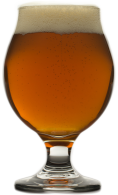 S*M*A*S*H* IPA
S*M*A*S*H* stands for Single Malt And Single Hop. This brew is a simple but interesting blend of high quality international ingredients that shows off premier malts and hops from across the pond. Malt: Bairds 1823 Heritage Maris Otter Pale Ale malt from the UK. Hop: J17 African Queen from South Africa Yeast: A56 from BSI.
7.2 %
ABV
Sour Peach Goze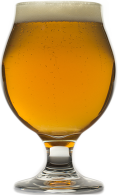 Sour Peach Goze
Pronounced:Goze-aaaahhhh... This is a great summer session beer for drinking in the sun! Kettle soured with Lactobacillus Delbrueckii then fermented with gratuitous amounts of Local Paonia Peaches to balance the acidic tartness.

3.8 %
ABV
Hefeweizen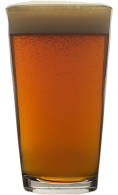 Hefeweizen
Made with a special south German yeast which produces a slight citrus flavor with a hint of banana and cloves. The quintessential German thirst quencher.
5.9 %
ABV