Seasonal Beers
The Continental Wet Hop IPA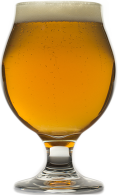 The Continental Wet Hop IPA
This year's Continental Wet Hop was brewed with 100% Colorado grown ingredients including malt from Root Shoot malting, and Hops from both sides of the Continental Divide! Over 160 pounds of whole cone hops made it from their bines to our kettle in less than 24 hours.
Learn More »
5 %
ABV
Tropical Hefeweizen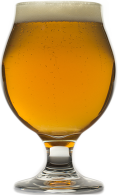 Tropical Hefeweizen
A refreshing tropical twist on a traditional unfiltered German wheat beer. We used a German Weihenstephan Hefeweizen yeast which gives a slight banana flavor & then fermented with pineapple, guava, mango & passion fruit.
6.6 %
ABV
India Red Ale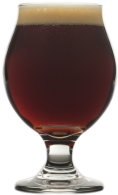 India Red Ale
A blend of caramel malts give this India Red Ale a dark red hue and malty backbone to compliment an exotic trio of hops (Falconer's Flight, Southern Star and N/69) to produce a hop-forward, full-bodied and well-balanced ale.
8.1 %
ABV
Zuma Zen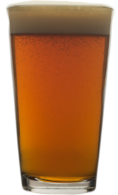 Zuma Zen
This German style of amber lager originated in the 1700's when a lack of refrigeration required a stronger, darker beer to be brewed before the summer heat and then slowly aged in cool, dark caves. The style later blossomed into the Oktoberfests we know today. In the old world tradition, Zuma Zen benefits from a slow, cool fermentation resulting in the crisp balanced flavor of toasted malts and mildly spicy German hops.
6.25 %
ABV