Thursday, Aug 31st - 9:30 p.m.
Free Live Music With Wonderlic
Wonderlic is a funky groove-rock band from Denver, CO, featuring Allen Galton on vocals and the 10, 8, & 5 string electric mandolins, James Dare on the Fender Bass, Michael Whalen on vocals & electric guitar, and Ryan Elwood on drums and percussion. Their high energy shows, focusing on original composition and occasional covers, create a positive and upbeat environment for dancers and groovers of all ages. Free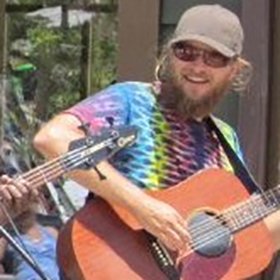 Thursday, Sep 7th - 9:30 pm
Free Open Mic Night
Free Open Mic Night hosted by lead guitarist Levi Corrigan of High Five. Great local musicians drop in. For musicians 21 and over.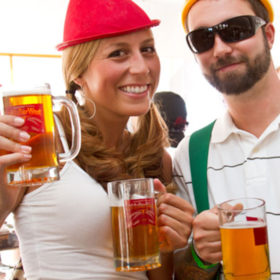 Saturday, Sep 16th - 2:00 pm
Steamboat OktoberWest
Visit us at the Steamboat Oktoberwest in Steamboat Springs, Colorado on Saturday, September 16 from 2-6 p.m. The weekend kicks off on Friday, with the Beer Stroll, a pub crawl through historic downtown with stops at restaurants for beer tastings. Saturday's event is the Beer Garden featuring 45 Rocky Mountain breweries and Beef Cook-Off at the Steamboat Mountain Village, with live music from the Young Dubliners. Purchase tickets here.