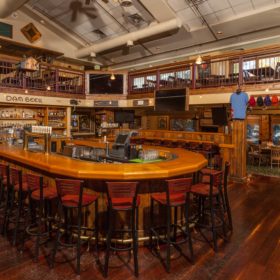 Thursday, May 4th - 8:00 am
Closed for Cleaning & Maintenance
We will be closed Monday, May 1 through Thursday, May 4. We will reopen on Friday, May 5 at 11 a.m. Happy Cinco de Mayo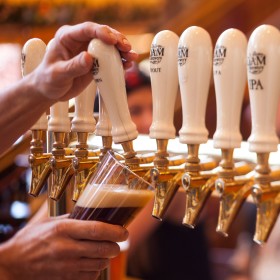 Tuesday, May 9th - 5:00 p.m.
Tap It Tuesday
5 Gallon Keg of the Brewmaster's Special Stash tapped at 5 p.m. $5 Half-Pints While They Last. May 9 — TBA.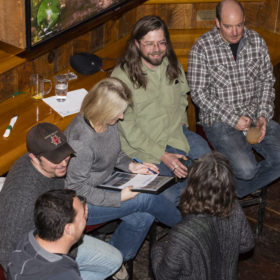 Thursday, May 18th - 9:00 pm
Free Live Trivia
Hosted by our own Steven A. who devises the custom questions. Five rounds. Win fun DAM prizes.